About Us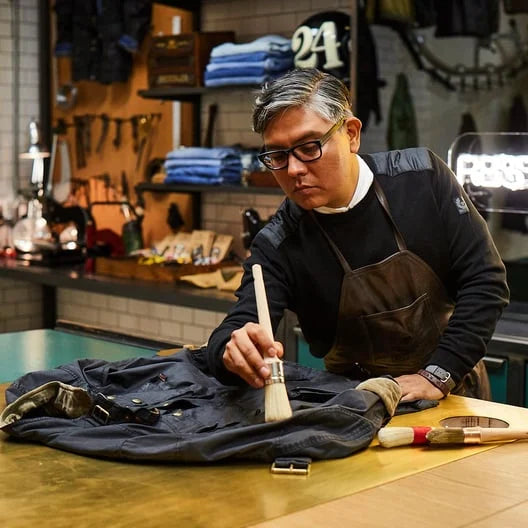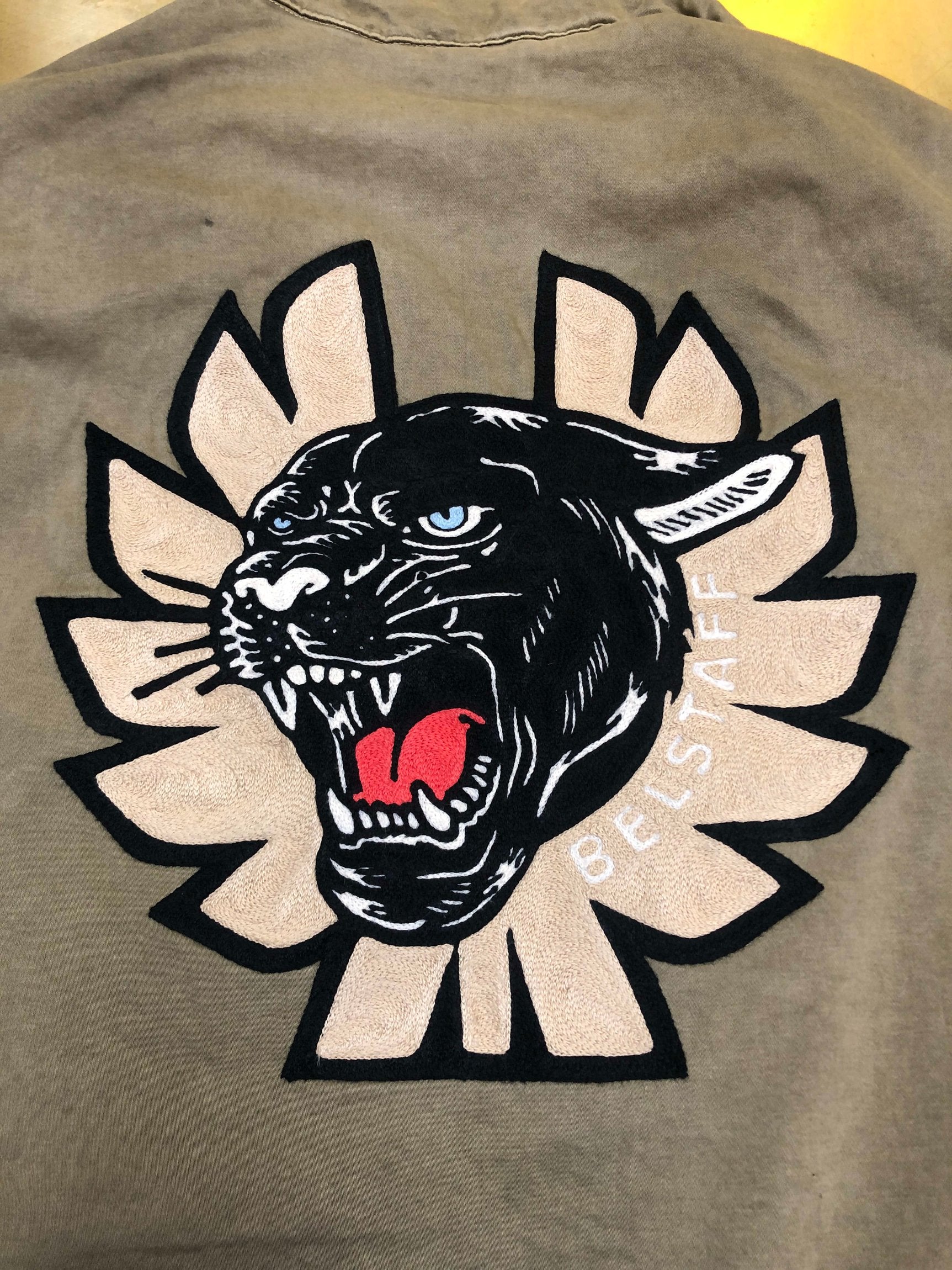 Sustainable, Ethical, Fair and Responsible
At Raw Meat Repair, we are on a mission to revolutionize the fashion industry through upcycling, repairable garments, and the remaking of vintage pieces. Our focus is on creating a sustainable and ethical future by promoting conscious consumption and a circular economy.
Read More
Benefits






Free consultation & Pick-up Drop-Off


Debit/Credit Card Accepted
How it works?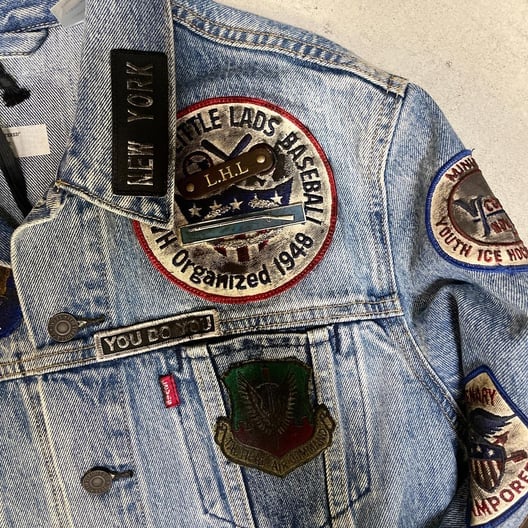 Step 1
Email or call/text us at 929-900-4052 to learn more about your project and get a quote.
.*Schedule an appointment to personally pick up your garments for repair or tailoring fitting at no extra charge within NYC .
.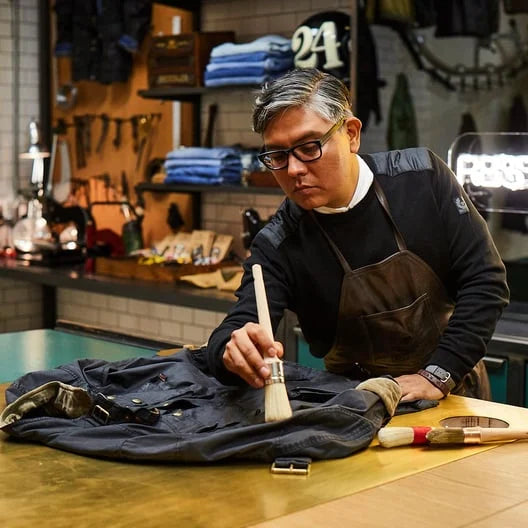 Step 2
After making a decision, we will send an invoice for payment. We will start the process once payment has been confirmed.
.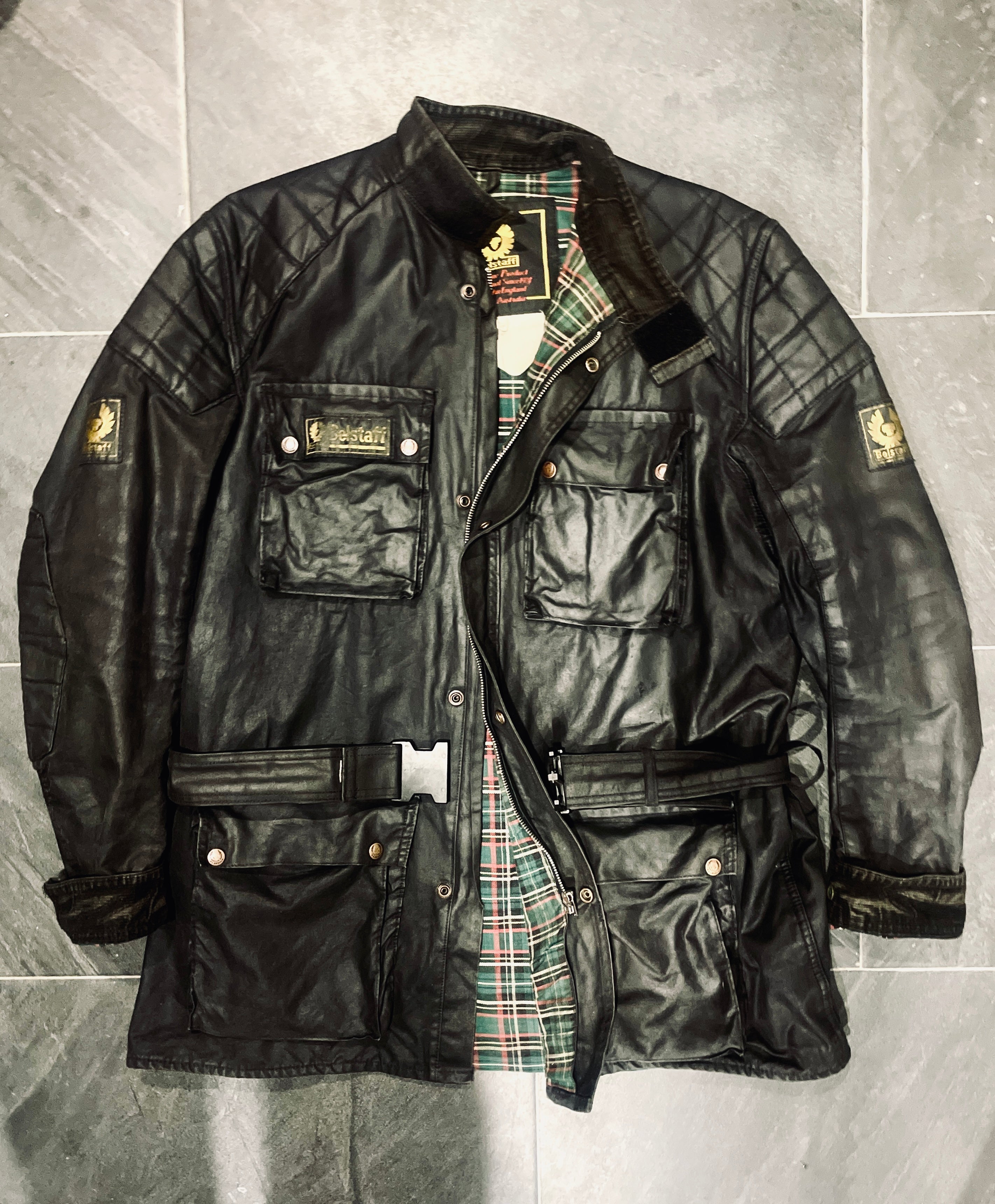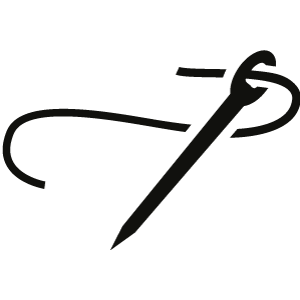 Step 3
Once we've completed your item/project, we will send you a notification for pick-up  or shipping.
*drop-offs at no extra charge within NYC .
.
Our Repair and Customization Services
Reviews
Amazing work, personal service by a true artisan. The handles on my vintage designer tote bag was destroyed by my puppy and Raffael restored it perfectly. Next, he hemmed sleeves on my new leather jacket. From beginning to end, I couldn't be happier with the quality of the work and the personal attention.
Bonnie Rothman
Raffael is an expert craftsman and did an excellent job with the repair. I brought him an old, damaged, but precious jacket - it was a tough repair I imagine, but he did wonderful work and the piece looks and functions better than it did before. Thanks to him, I will be able to enjoy my jacket for a few more years. Raffael was a pleasure to work and communicate with, and made things easy by picking up and dropping off my jacket. He's my first choice the next time I have a tough garment repair job!
Daniel Dittrich

Q: What links Stoke-on-Trent, England and Arequipa, Peru? A: Raffael, the Owner of Raw Meat and Repair! I have entrusted multiple pieces of clothing with them and received only the highest quality services. It's more than simple cleaning and repairs, Raffael brings his ideas and personality too. His in depth knowledge of Belstaff is fantastic, as is his technical know-how for a variety of fabrics and designs. Above all, the craftsmanship and customer service are of a level that is sadly missing from most businesses today. Highly recommended.
Brendan O'Reilly

Awesome work! I sent my blazer to a taylor and she ruined it. Thanks to the intricate "surgery" performed on it now it looks like there was never a problem! 👏🏻
A R-I

I recently brought in a stylish jacket to Raffael's clothes repair shop, and I was absolutely thrilled with the results. My jacket, originally purchased from Mango, was almost perfect except for the fake leather collar that had started to wear out. Raffael suggested replacing it with natural leather, and the transformation is nothing short of remarkable!

The new leather collar looks even more luxurious and feels like it will last for years to come. What stood out to me just as much as the craftsmanship was exceptional customer service. Raffael made the entire process enjoyable with warm and engaging conversations during my visits to the workshop.

I wholeheartedly recommend his clothes repair service to anyone in need of quality repairs. I know I'll be returning in the future. Check out the attached before and after photos to see the fantastic work for yourself!
Sentuivira the Dragoness